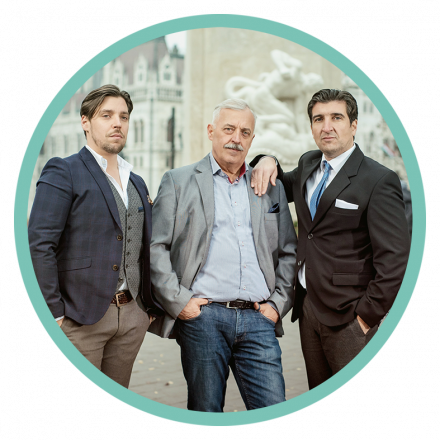 Our Engineering Team is providing premium services for more than 15 years in Hungary and abroad.
ATROX is mainly working in the field of project management, technical supervision, due diligences and project tendering, but we can also provide you solutions to any other fields of the industry.

Technical Ispection
Project Management
Authorisation Procedures
Engineer Consulting

Project Tendering
Cost Optimalization
Condition Survey
Building Measurements

Interior Design
BIM Design
Construction Management
Design Review ISO 2009:2015
QM SYSTEM ISO 14000:2015
EM SYSTEM FIDIC ENGINEER H-2092. Budakeszi, Pátyi way 57. building 6.